I thought it would be interesting to see what ITIL looked like in word clouds. It's a pretty rough and ready way of seeing what something is about, I know, but I find word clouds interesting and instructive - if you don't, please ignore.
The method I used was to take the raw text, then, using an awk script, count all words and short phrases (phrases of up to four words). I then cut out common English words and phrases (wordle helped cut out more), and turned the remainder into a wordle word cloud.
All the ITIL books have the first chapter in common, and the index repeats what's in the text, so I topped & tailed them to remove these, leaving just the book itself. First, though, I made a word cloud, using the same method of Chapter 2 - which is the introduction to service management. Here it is: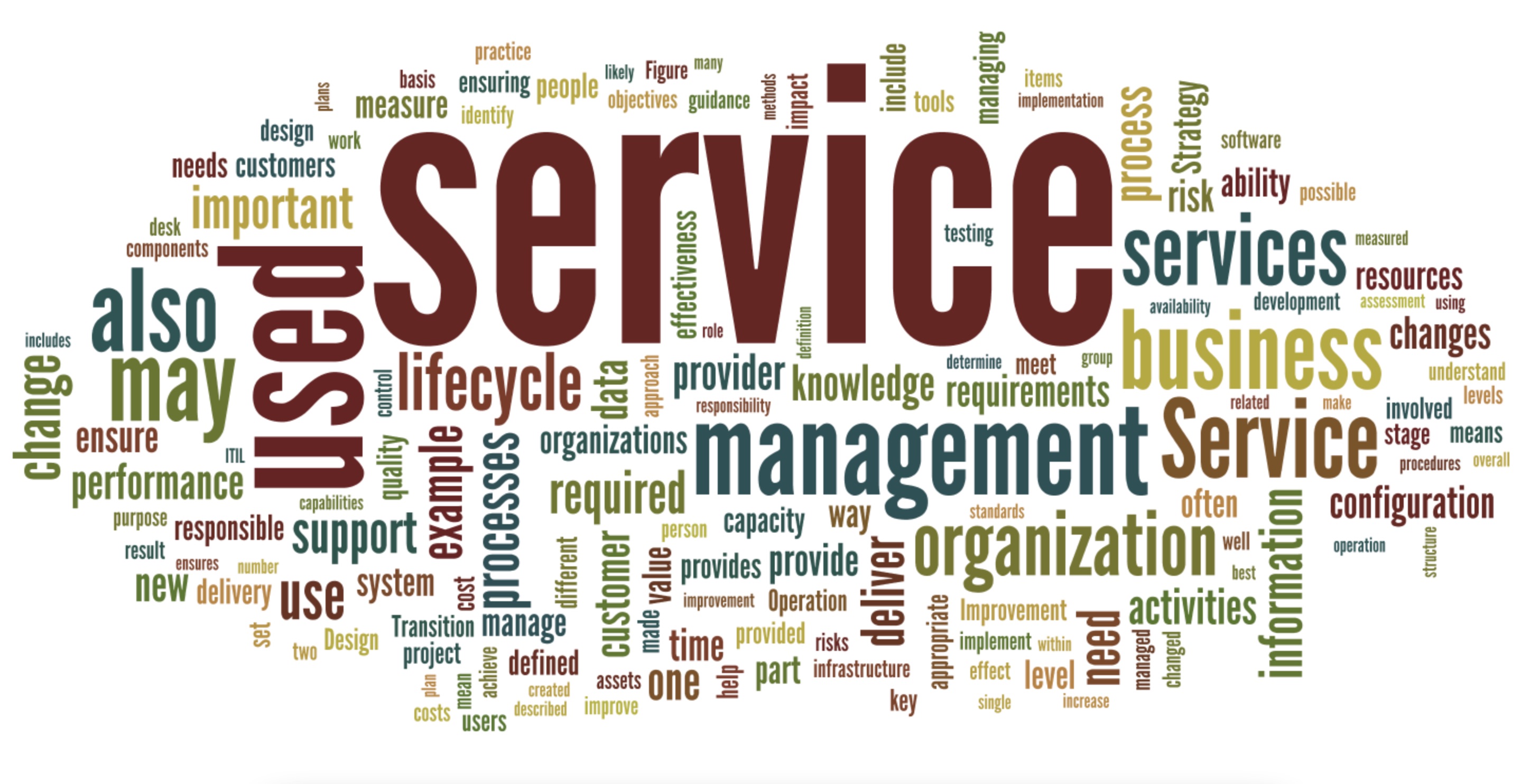 Service Strategy: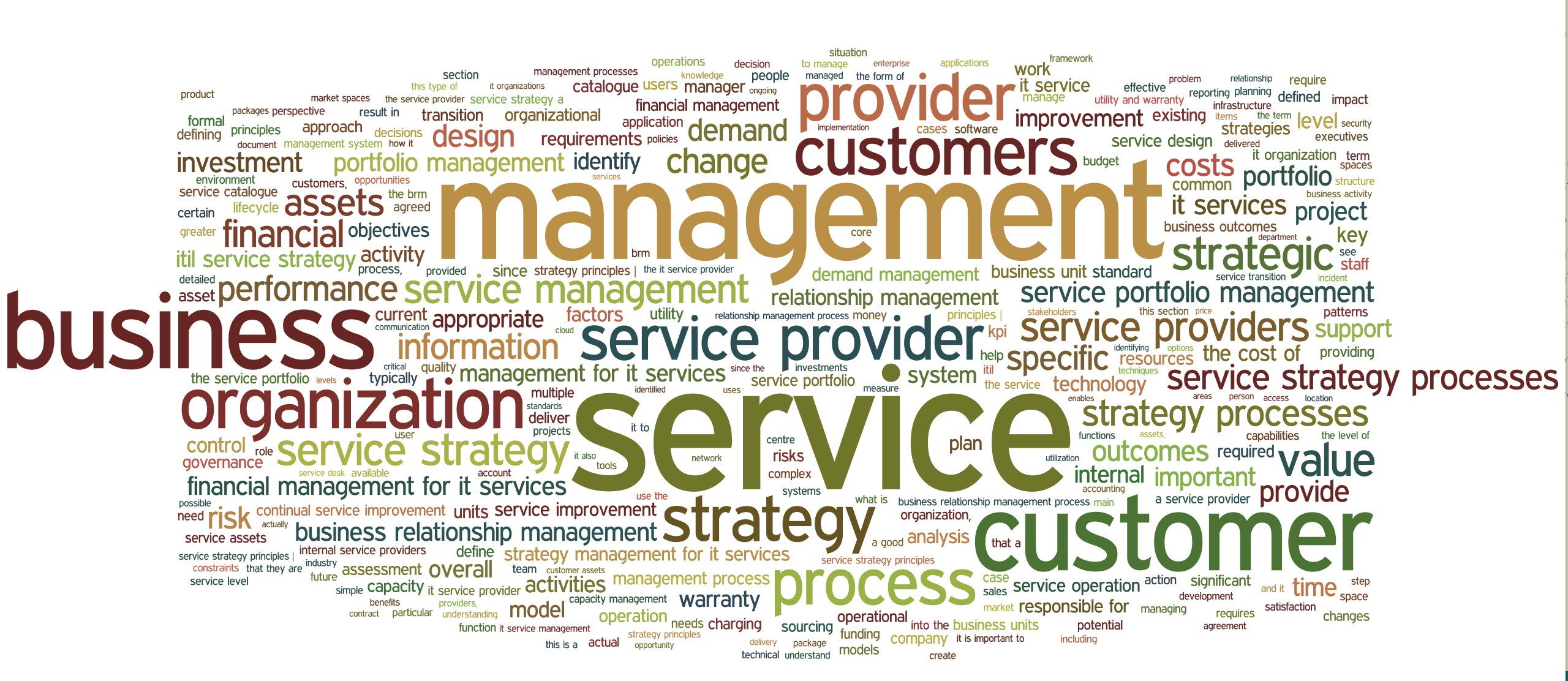 Service Design
Service Transition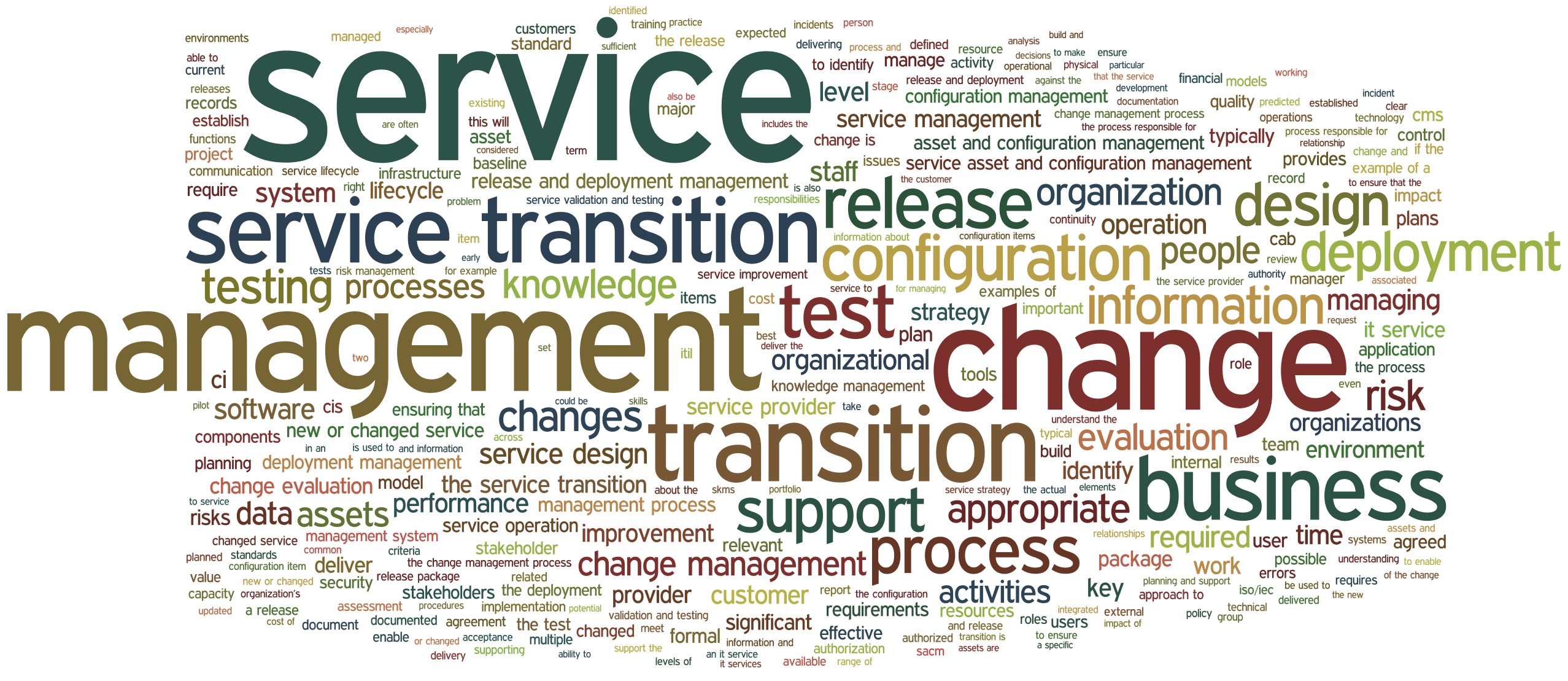 Service Operation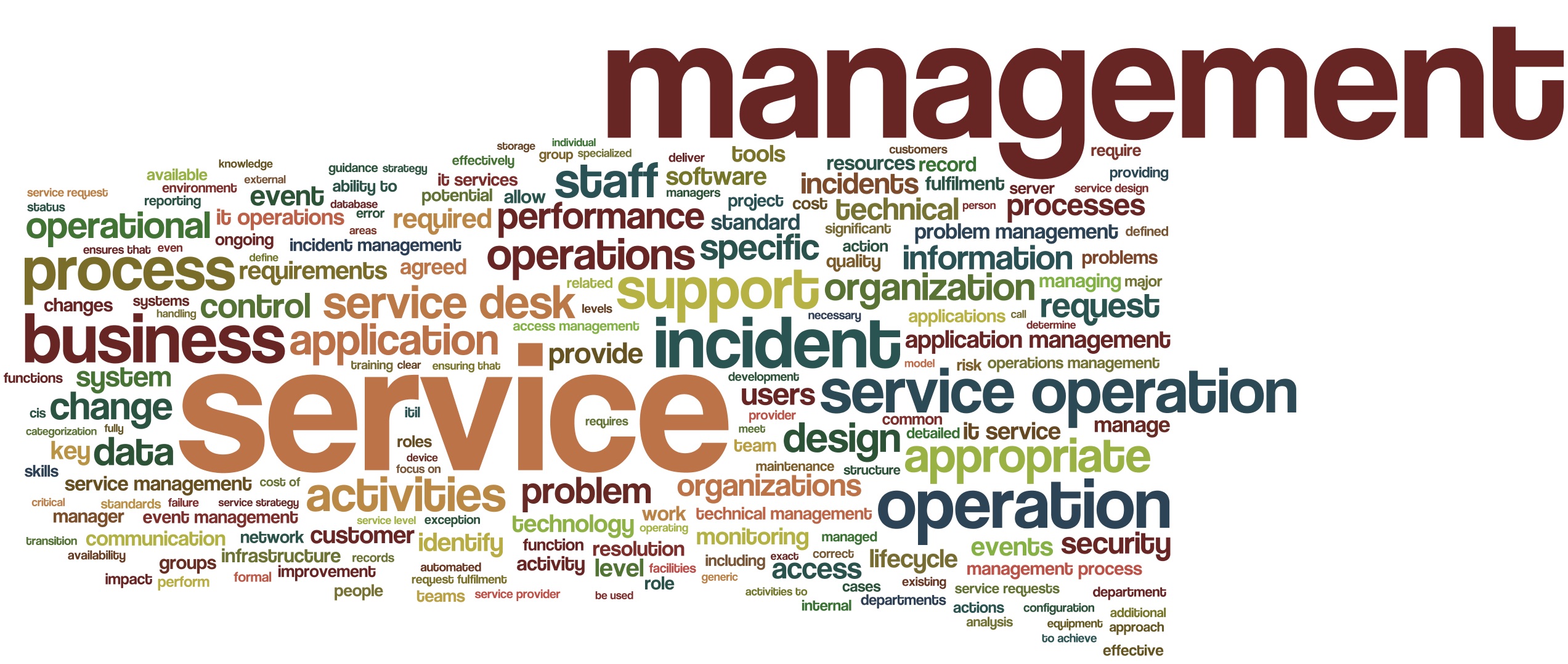 Continual Service Improvement

Read more...