An Excellent Presentation - itSMFsa thanks Johann Botha and Engen
---
There was a large turnout for a cold evening in Cape Town. Since Engen had, very kindly, agreed to provide the premises, there were many Engen employees at the event - more than from anywhere else.

This helped direct the flow of events, so a lot more practical detail was covered than might otherwise be the case. Johann Botha's excellent and entertaining presentation was very well received and there were many questions, with an enthusiastic discussion afterwards. 
This really is an important and topical subject. Johann's message was clear and well presented, but it was not all comforting. There is a lot of work to be done to adopt the ideas he presented. Mostly the most difficult sort of work - organisation and people change work.
I, myself, enjoyed the event very much, and was able to capture some of the thoughts in twitter. These give a flavour of the talk:

Johan Botha - when you see a triangle you know it won't work. Always a compromise #DevOps @itSMFSA

Johann Botha rolling a barrel up a hill, you need a wedge, or you get flattened. Baselines are wedges @itSMFSA #Agile #DevOps

Automate - but there are some decisions you don't want a machine to make - Johann Botha @itSMFSA #DevOps

Banks & Internet companies are all very active with #DevOps @itSMFSA Johann Botha

In #ITIL Development is called Release & Deployment - #ITIL likes the use of models. @itSMFSA Johann Botha #DevOos

Experience is built into models. That is why try work so well @itSMFSA #surgery #DevOps #ITIL Johann Botha

High risk changes are like that the first time, when well understood and well defined, they become low risk. #ITIL @itSMFSA #DevOps

Where can you learn about #DevOps? In the #ITIL books… Johann Botha @itSMFSA

Johann Botha: DevOps = #ITIL Change -> Release -> Configuration + Consistence + Flow #DevOps @itSMFSA

 Johann Botha #DevOps is KaiZen - Continuous Improvement #ITIL @itSMFsa 改善

Johann Botha - @DevOps is not for Cowboys #ITIL @itSMFSA - what get measured gets done - Drucker

Performance must be measured differently @itSMFSA #ITIL #DecOps Johann Botha

Johann Botha's new venture #kaizen #ITIL @itSMFSA #DevOps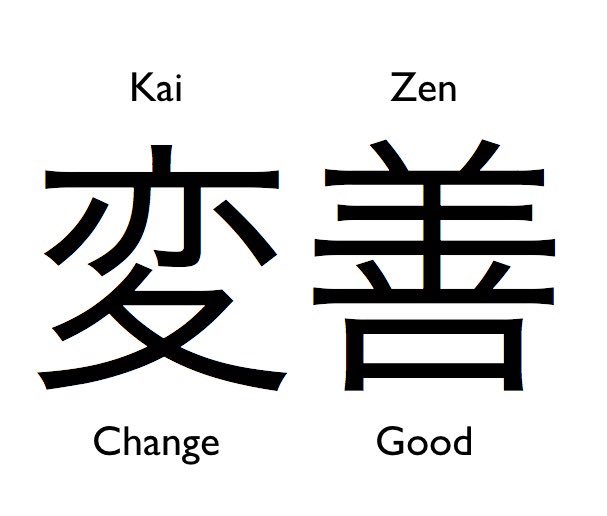 ---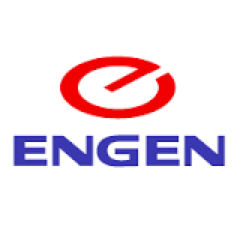 For those interested in more, Johann's presentation is here: 
Johann Botha's Presentation as a .pdf
Engen kindly sponsored the event by providing their premises
Education
University of Natal, Pietermaritzburg, BSc. 1979
Major Subjects; Maths & Physics
Industry Qualifications
ITIL V2 Manager's Certificate in IT Service Management
ITIL V3 ITIL Expert Certification
ISO20000 Consultant's Certificate Management
Fellow in Service Management (FSM)® (prISM)
Certified ISEB instructor for ITIL Foundations + Service Manager courses
FISM - Fellow of the Institute of IT Service Management
Marketing and Business Development Director itSMF International
Marketing Director itSMF South Africa
Member of itSMF South Africa Western Cape
Consulting Delivery
Governance
Policy Consulting - start up organisation
Service Governance
Business Analysis
OpenView Network and System Management; design and implementation.
Secure web implementation.
HP Service Desk implementation.
Application, System, and Network Consolidation.
Business Disaster Recovery process consulting, implementation and testing.
ITIL process management (practical consulting delivery):
| | | |
| --- | --- | --- |
| Service Portfolio    | Service Strategy    | Service Desk |
| Incident | Problem | Configuration |
| Change | Release | Capacity |
| Financial | Availability | Service level |
Specialties and interests
Specialties
ASM
Adaptive Service Model
Service Governance
Business Analysis
CSF
Capacity
Consulting
Demand
FISM
ITSM
Governance
HP OpenView
ISO20000
ITIL
KPI
Metric Design and Implementation
Metrics
Open Source
Policy
Requirements
SANS15000
Security
Service Desk
Teaching
Training
Service Management
Interests
Dialetheism
:Service governance
Physics
:Philosophy
Psychiatry
:Maths
Ontology
Travel
Publications 
Publications
Metrics for IT Service Management – VHP 2006 ISBN-13: 978-9077212691
Definition of Service Governance

Service Governance describes the means of achieving effective corporate and portfolio governance, within the 'comply or explain' framework, by designing the service portfolio as the overarching management system that monitors & controls corporate financial performance & value delivery.

From '''Adopting Service Governance''' http://service-governance.org/index.php?title=Category:Best_Practice Service Governance - Best Practice
Website: za.linkedin.com/in/peterhmbrooks/