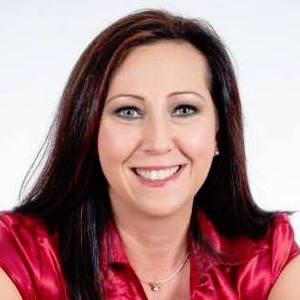 Marina le Roux is a highly energetic and results driven Service Management professional with over 15 years' industry experience with the primary focus on improving customer experience.
Her consulting and project engagements are across various sectors including IT, Telecommunications, Health and the Department of Defense.
Marina is an ITIL Expert, Agile Project Management Practitioner, COBIT 5 and has several management and IT certifications. Furthermore, she is also a Branson Centre South Africa Entrepreneur with a passion for business.
Currently Marina is a Service Management Consultant at Pink Elephant South Africa.