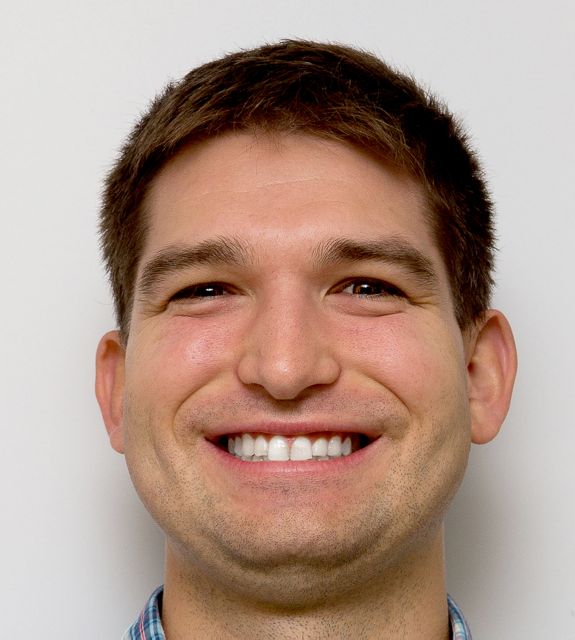 Jacques Compaan is the Head of Practice Management at Dimension Data Middle East and Africa (MEA) and has been in the ICT industry for over 10 years starting as a Support Engineer in 2005.
He holds a degree in Psychology from the University of Pretoria as well as numerous technical and service management certifications. He successfully completed the Accelerated Leadership Programme through the IE Business School in 2015.
Jacques has always had a passion for people, process and technology and has extensive experience in service management and quality frameworks. This skillset has served Dimension Data MEA well in the recent retention and expansion of our own ISO9001 certifications.
Jacques joined Dimension Data in 2013 as the MEA Process Owner for Incident, Problem & Request Management. In 2014, he was appointed as manager of the ITSM Process Team responsible for harmonisation and enablement of the standardised processes.
Jacques Compaan currently lives in Pretoria.